Say Goodbye to Traditional Closet Shelving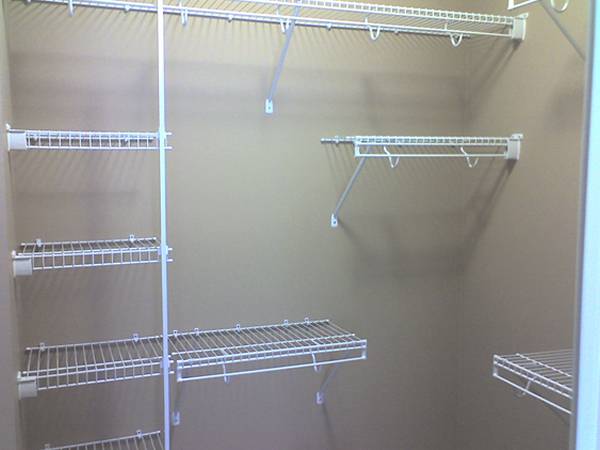 We are wire closet shelving factory in China to supply wholesale wire closet shelving to home organization agents and online-shops.
Our advanced equipment and production line can save your purchase cost and customized service can satisfy your market needs and occupy more market share.
Wire gauge and quality guarantee
Wholesale to save cost
Customized logos and package
Customized colors and sizes
Customized components & structures
Structure
Linen

Tight

Wardrobe (Shelf & Rod)

C-sliding
Size Options
Wire Closet Shelving Size Options
Type
Height
Depth
Length
Linen
1.8" or 2"
9"
12'
12"
16"
20"
Tight
1.8" or 2"
9"
12'
12"
16"
20"
Wardrobe (Shelf & Rod)
1.8" or 2"
10"
12'
12"
16"
C-sliding
1.8" or 2"
12"
12'
16"
Custom spec & size is available.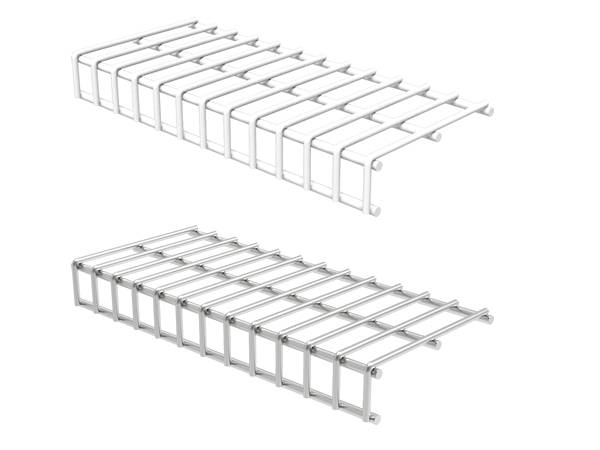 Material
All wire closet shelving adopts industrial grade steel, which guarantee the strong and sturdy structure for long term use.
Coating finish
All wire closet shelving are treated with epoxy coated in white or satin nickel colors, which provides a hard, smooth, bright and durable finish.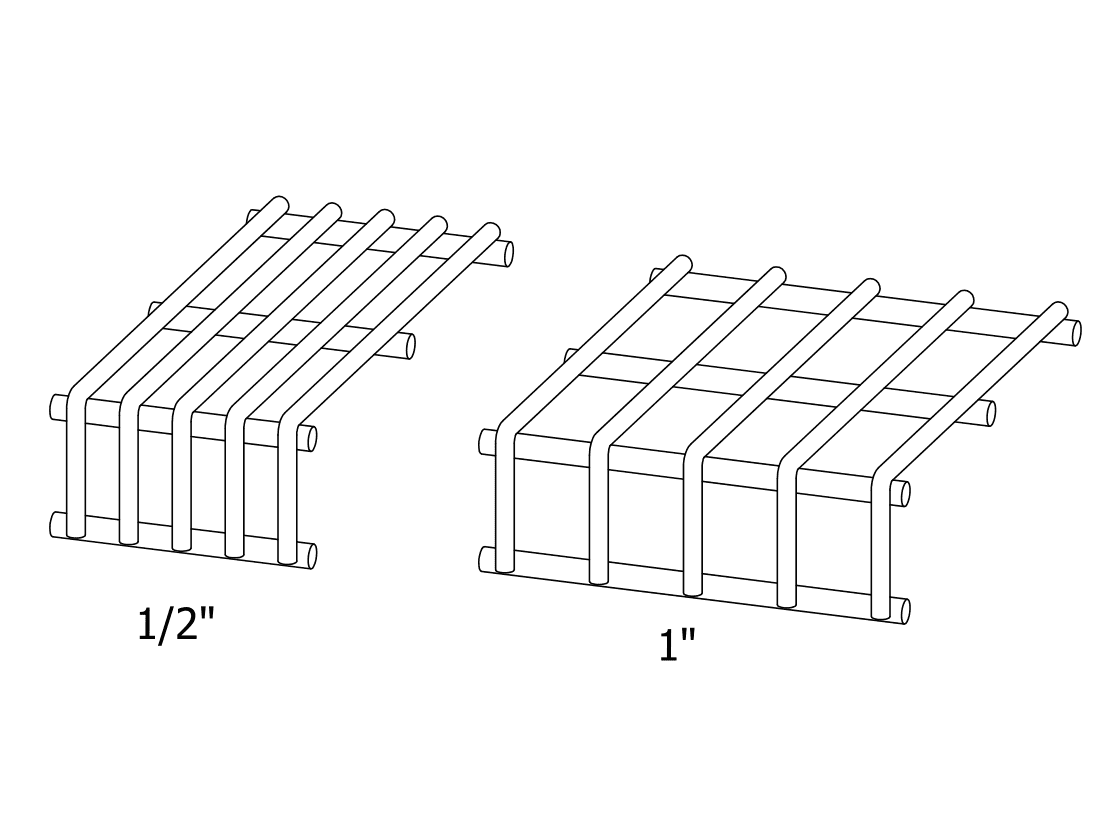 Wire spacing
Specially designed wire spacing is just right to complement each shelf's intended use. All closet shelving uses 1" spacing to keep clothes well ventilated. Tight mesh shelving uses 1/2" deck spacing to prevent small items from tipping or falling through the deck. It is suitable for storage rooms, garages, workshops and pantries uses.
Mountings
Different mounting types can suit different space and contain different goods for home organization.
Wall to Wall

Open End to Wall

Open End to Open End

Shoe Shelf
Production, Package & Loading
Production
Package
Loading
Wire Closet Shelving Advantages
Increased air circulation.
Increased visibility of stored items.
Safe and formaldehyde-free.
No pungent odour and no burrs.
Maintenance free and durable.
Flexible structures and sizes for customization.
Suitable for different installation area and easy & fast installation.
White or satin nickel colored options to suit different closet style.
All materials and manufacturing is environmentally friendly and all waste materials are recycled.
Wardrobe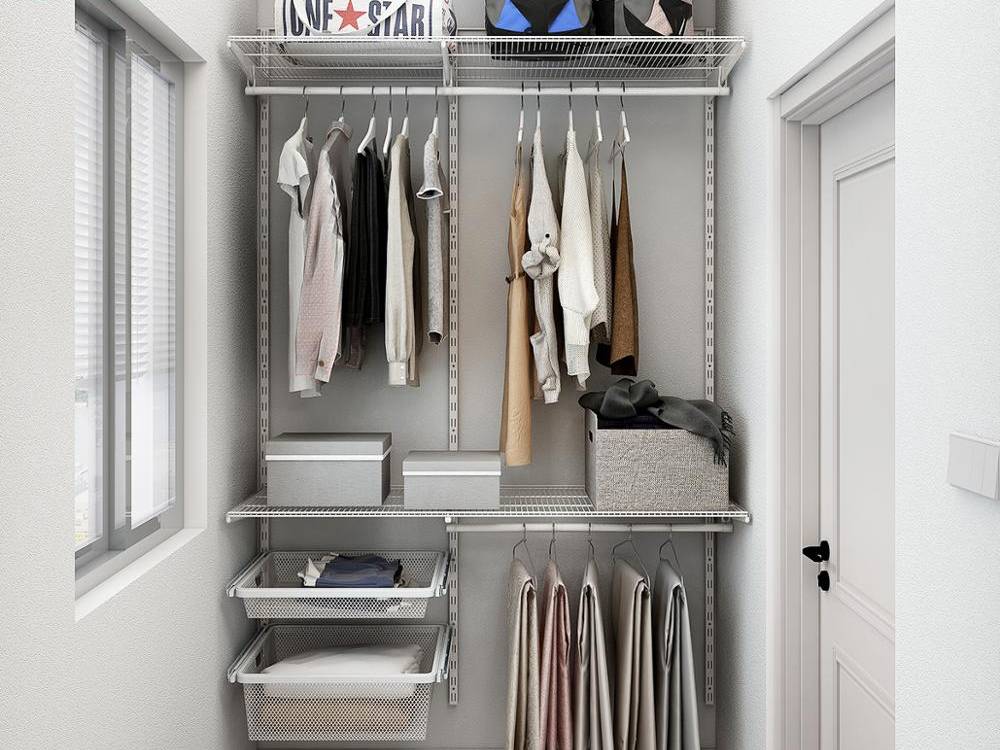 Closet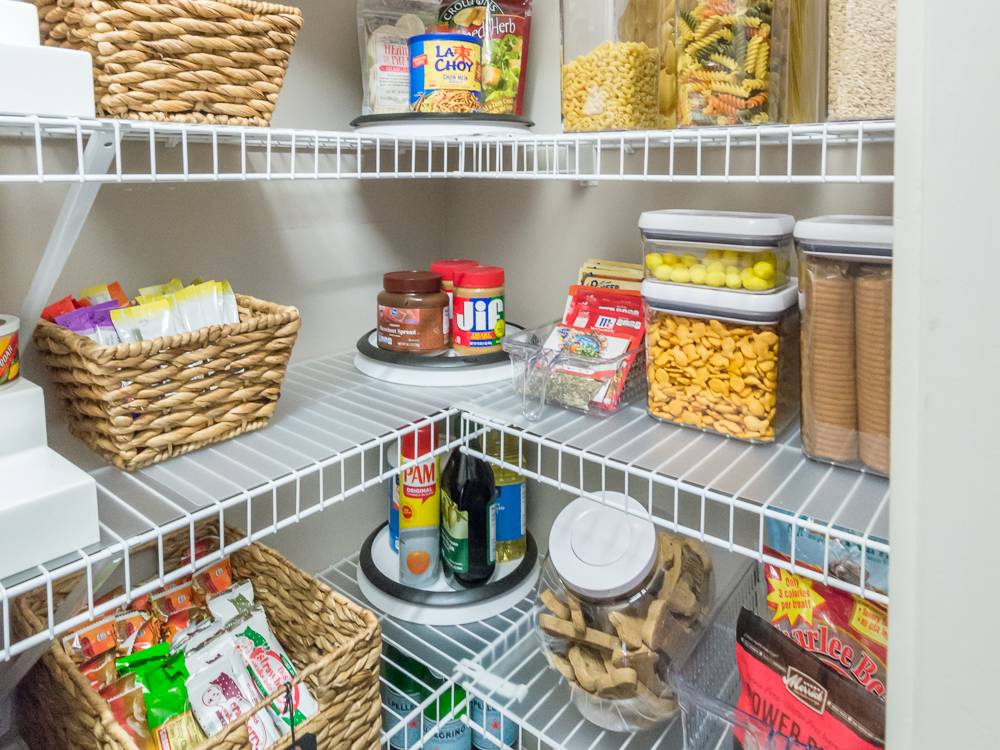 Food Storage